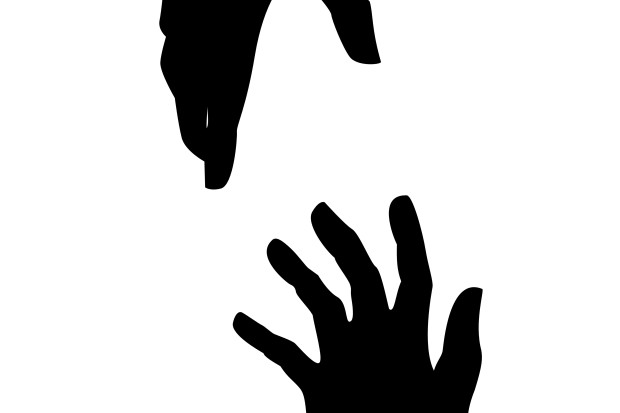 IOSDE has teamed up to help the Lawyers' Association for Human Rights of Nepalese Indigenous Peoples (LAHURNIP),
http://www.lahurnip.org/
, to gather international collection and distribution of relief to earthquake victims in remote indigenous villages in Nepal via LAHURNIP's Humanitarian Relief Committee (LHRC). Indigenous peoples are affected disproportionately.
Please donate and help!
More information here:
http://igg.me/at/Nepal-Earthquake-IndigenousSupport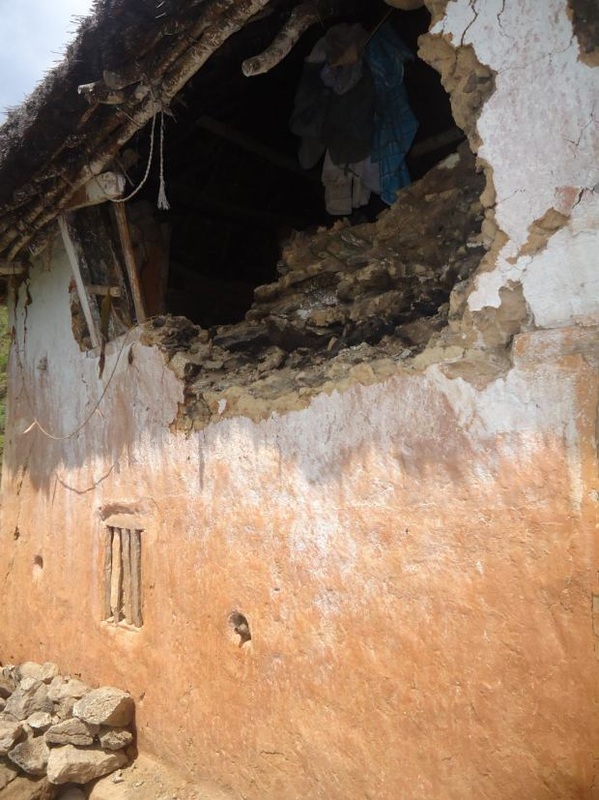 For more photos see campaign link; photos provided by LAHURNIP Indigenous Human Rights Defender and Indiegogo campaign team member, Ghokul Bhujel, from his village.